Express delivery in Europe and Canada with Chronopost. Free delivery in France from 70 € of purchases.
New Grand Cru from Peru
Published : 06/03/2019

Each quarter, Jean-Paul Hévin introduces a new Grand Cru through three versions of his best products: the chocolate bar, the chocolate candy and the macaroon.

For this new discovery, the Chocolate Master has decided to share his new favorite Grand Cru coming straight from Peru! This is the Grand Cru Cusco.

This chocolate is a spicy cocoa Grand Cru, with notes of yellow fruits, a hint of Osmanthus flower and is complemented by a touch of Espelette pepper.

Osmanthus is a tree that produces small white flowers. This Grand Cru has been designed so that the aromatic notes of these flowers can be recognized when you taste it.


1st declination ... the new "Cusco" chocolate bar!

It obviously belongs to the range of dark chocolate Grands Crus and is composed of 70% cocoa.




Origin of beans: Peru

Type of beans: Chuncho

75g - 3.90 €


2nd declination ... the "Cusco" chocolate candy!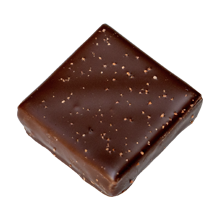 Available in the Grands Crus chocolate boxes, from 18.60 €, and in the Classical chocolate boxes, from 15.50 €.


3rd declination ... the Macaron "Cusco"!





You will find this macaroon in the Assortment cases, and in the Total Cocoa cases. Come and savor these delicious macaroons with Peruvian notes !

90g - 8.50 €


Enjoy the 3 variations of "Cusco"!

If you want to discover these 3 novelties, Jean-Paul Hévin has designed a Cusco discovery box, gathering all the variations made from this new Grand Cru of cocoa. You will find a case of 5 Cusco macaroons, the Cusco chocolate bar and a small box of 6 Cusco chocolate candies. All the art of tasting in one box!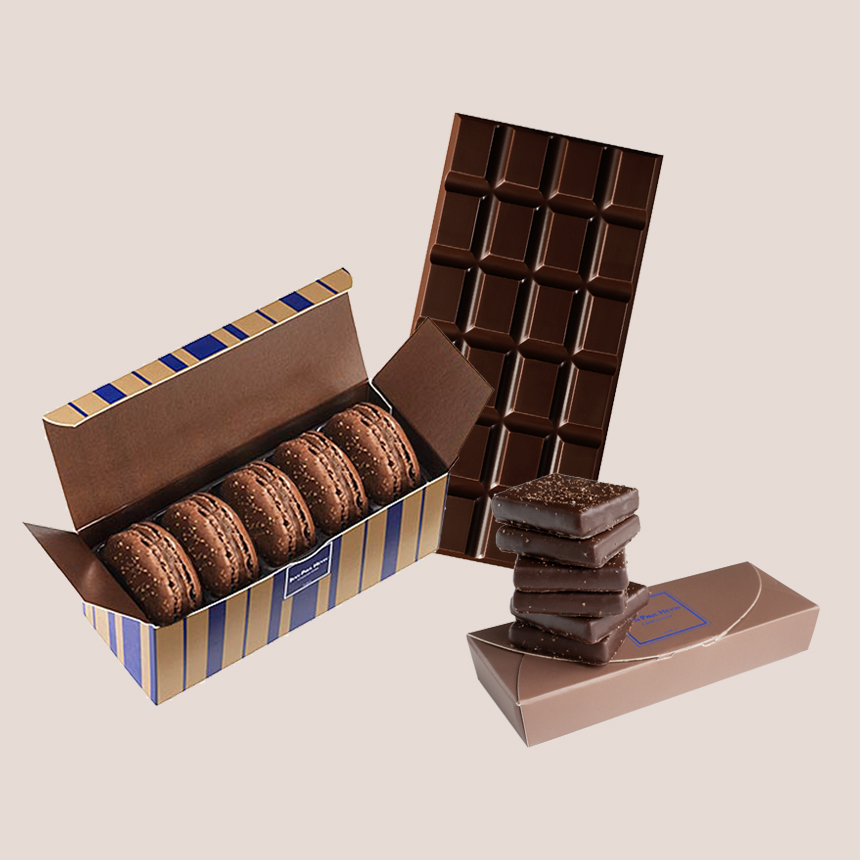 Cusco discovery box: 210g - 21.10 €