Express delivery in Europe and Canada with Chronopost. Free delivery in France from 70 € of purchases.
It's summer at Jean-Paul Hévin !
Published : 06/28/2019

It's summer at Jean-Paul Hevin's, and to help you face these hot days, discover his new collection as fresh as it is delicious!
Enjoy the new flavors of Exquis Momo :

Would you rather eat : a frozen yogurt or a sorbet? with chocolate or with fruits?
With the assortment box of 5 Exquis Momo, you won't have to choose !
Discover 4 flavors: Madagascar vanilla and cocoa, Pistachio and passion yoghurt, Ecuador cocoa, and milk chocolate caramel.
This box is available for delivery by courier anywhere in Paris. So book your assorment now !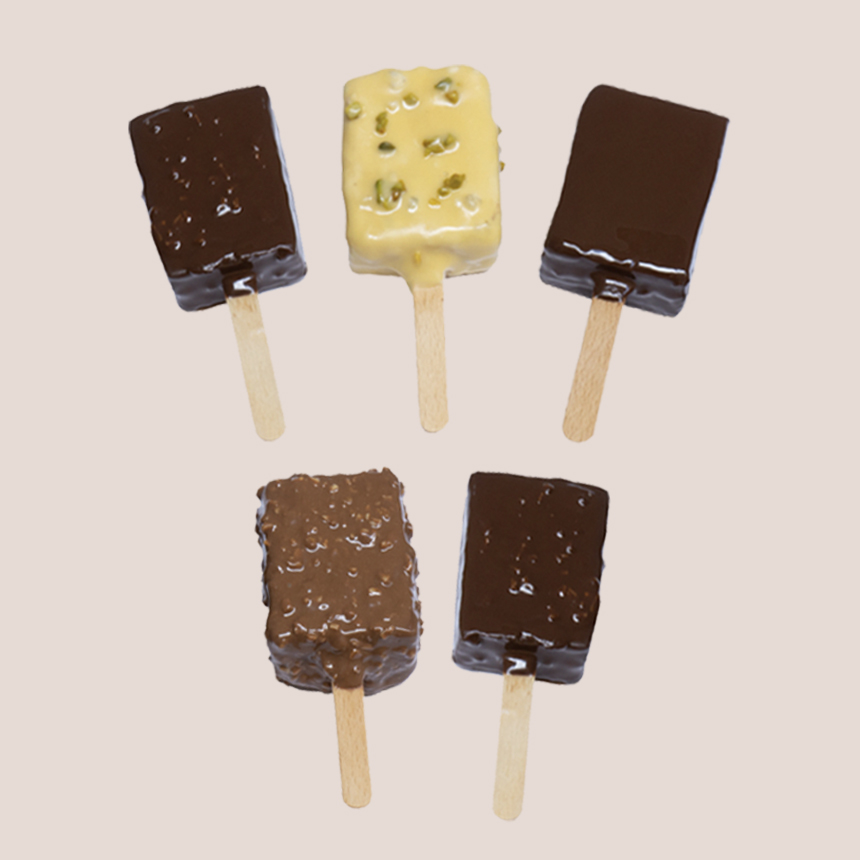 Vacherin Mont-Blanc:
This delicious vacherin is made of a gluten-free biscuit, marbled yoghurt ice cream with raspberry coulis, with a chestnut parfait, a neutral French meringue, a chestnut yarn and a vanilla whipped cream.
If you like to share freshness, it's time for you to get this dessert that will make you happy all summer !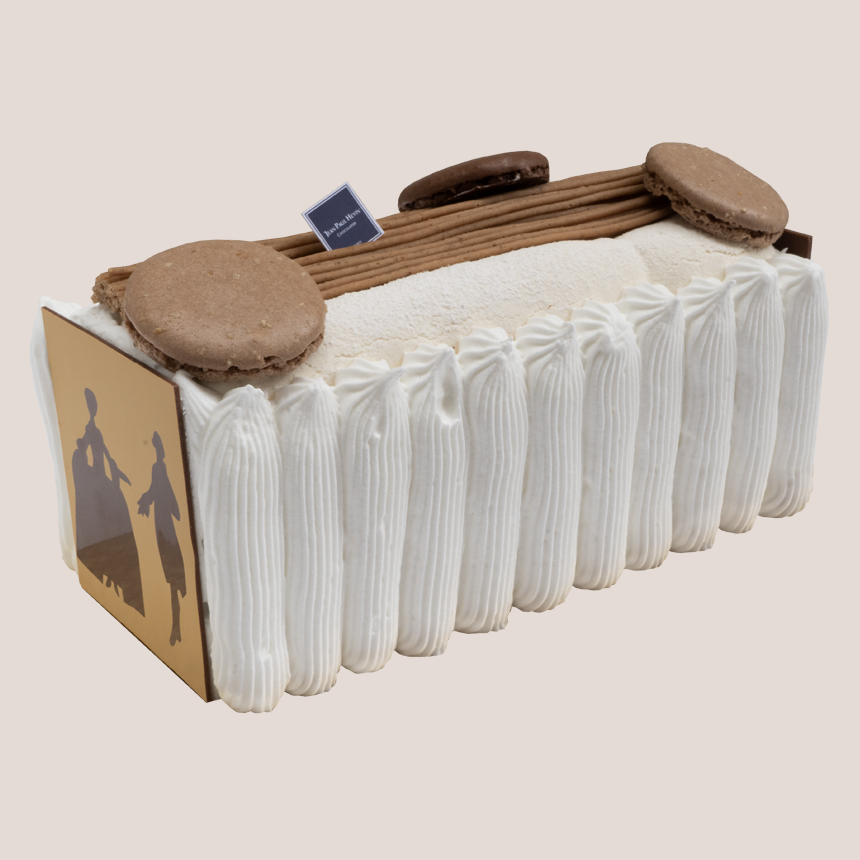 Summer Rochers:
The Summer Rochers are back ! These are caramelized almonds and puffed rice grains coated with dark chocolate 68% cocoa or milk chocolate 40% cocoa.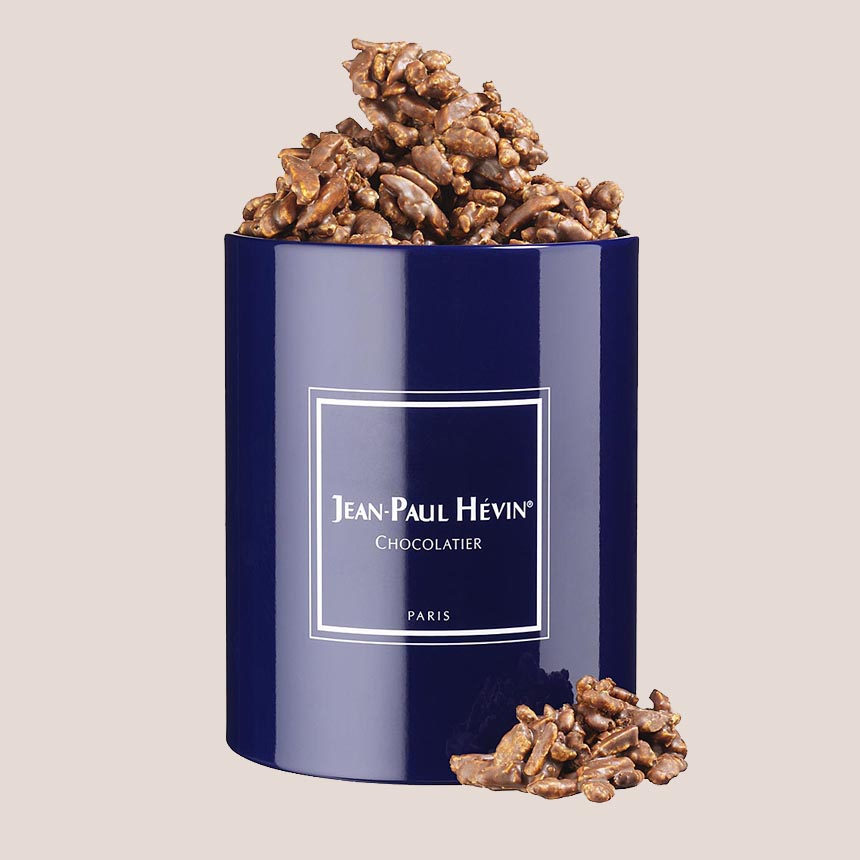 Coming Soon :
The all-new chocolate candy "Garden" will surprise you with its dark chocolate ganache with orange and its almond paste with passion fruit.
This tangy blend is perfect to enjoy chocolate in this summer time. Chocolate available in all the classical chocolate box.

New :
Frozen yogurts are available at the shop at 41 rue de Bretagne 75003.
3 toppings to choose from: chocolate and meringue, raspberry coulis, caramel and almonds !