Immersion in the Japanese culture
Jean-Paul Hevin attachment to Japan and its culture, its rituals and modern customs, find its roots in the 1970's, when he was hired as an apprentice of Joel Robuchon in the Nikko Hotel… A crucial apprenticeship in this modern Nippon palace.
During this period, he juggles between his passion for pastry and karate "for the precision and the elegance of the gesture".
In 1984, he flies to Tokyo where a job as laboratory supervisor awaits him at the Peltier bakery (house no longer existing in France). These 18 months are an awakening.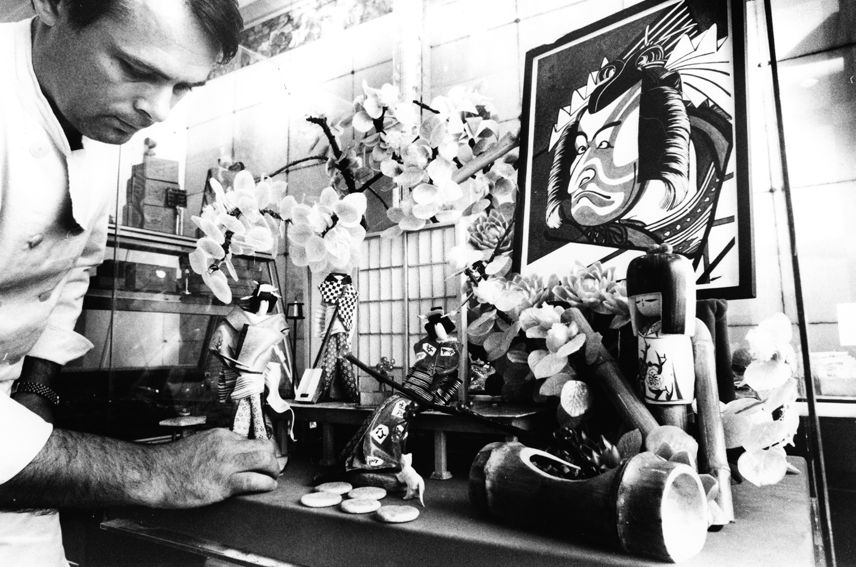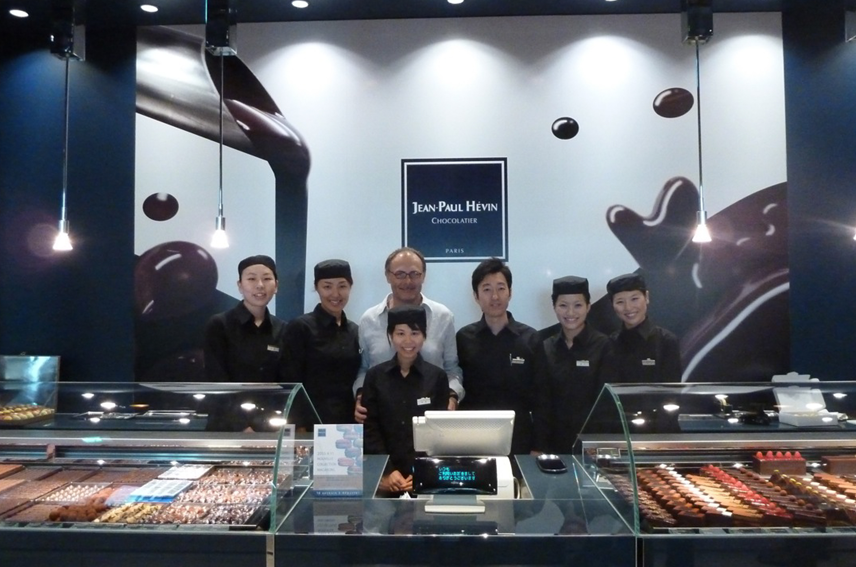 The most Japanese of the French chocolatier
« Today, I think that a part of myself is somewhere in Japan »
Fourteen years after opening his Parisian shop, here he is back in Japan. Jean-Paul Hevin ascertains his love for this country which has no inhibitions in regards to culinary habits, and is open to Excellency, humble in learning, and most of all respectful of artisanal work. 
He inaugurates a fist shop in the huge mall of Isetan Shinjuku in Tokyo, in 2002.
A true reference of the high chocolate shop in Japan, Jean-Paul Hevin was classed first place of the best foreign chocolate maker established in the country.
13 shops can be enumerated today.