Enjoy the new delivery service in 1 hour in Paris !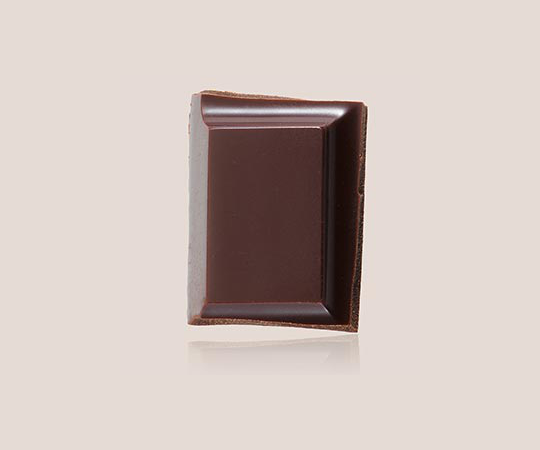  
Equateur 76%
Sweet attack, liquorice note, spice that finishes with a floral tip.
Cocoa paste, cane sugar, cocoa butter, natural vanilla powder.
Made in our laboratories that handle: gluten, eggs, milk, nuts, soy, fish gelatin.

Nutrition facts per 100g: Energy: 2414 kJ / 577 kcal, Fat: 46 g, Of wich saturates : 27 g, Carbohydrates: 24 g, Of which sugars: 20 g, Proteins: 8,6 g, Salt: 0,02 g.
Sweet attack, liquorice note, spice that finishes with a floral tip.

It belongs to the range of tablets Grands Crus cocoa.

Origin of beans: Ecuador

Preservation: 180 days at 18/20 ° C.

Dimensions: 10 x 9 x 1 cm