Home deliveries are available with chronopost in 24h-48h.
Chocolate Bars
At the source of the chocolate, there is the chocolate bar. 
To discover the ideal cocoa to your palate, Jean-Paul Hevin offers a collection of more than thirty varieties that are classified according to their category.
Their artisanal productions and their closable packaging guarantee a freshness that is essential to the preservation of their aromas.
For any delicious emergency, enjoy the new delivery service in 1 hour!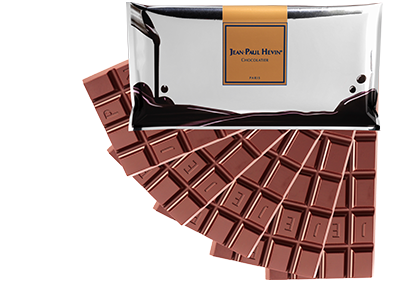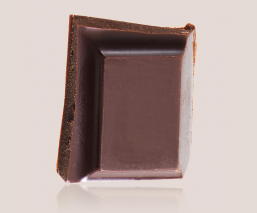 Bitter and vegetal attack , with notes of spices and...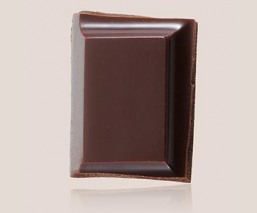 Notes of fresh nuts. Long and powerful on the palate....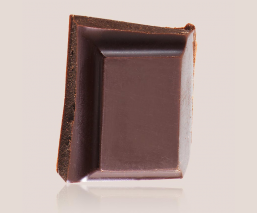 A powerful chocolate, notes of cocoa bean and green tea....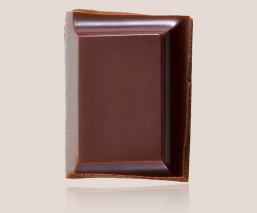 Spicy, slightly woody, and chocolate notes. Cocoa...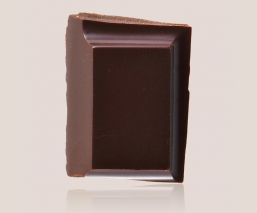 Notes of chestnut at first with pepper accents, leaving a...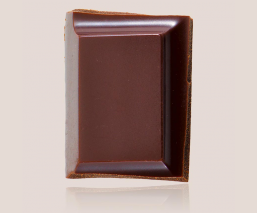 Floral and acidulated notes at first with taste of red...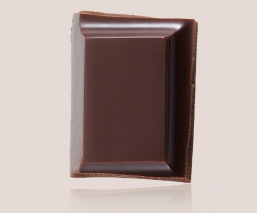 Criollo, forestero, and trinitario beans from Venezuela....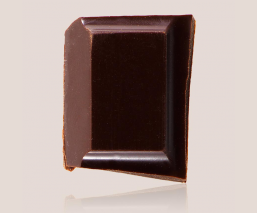 Tender and subtle chocolate : Scented, round and...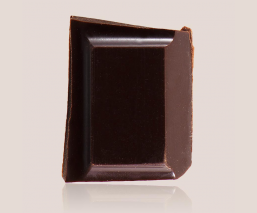 Mix of criollo and trinitario beans from Indonesia,...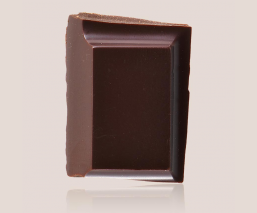 Mix of criollo, trinitario and forastero beans from...